National Weather Service Alerts for Dutchess County, New York
Welcome to the Official Website for Union Vale Fire District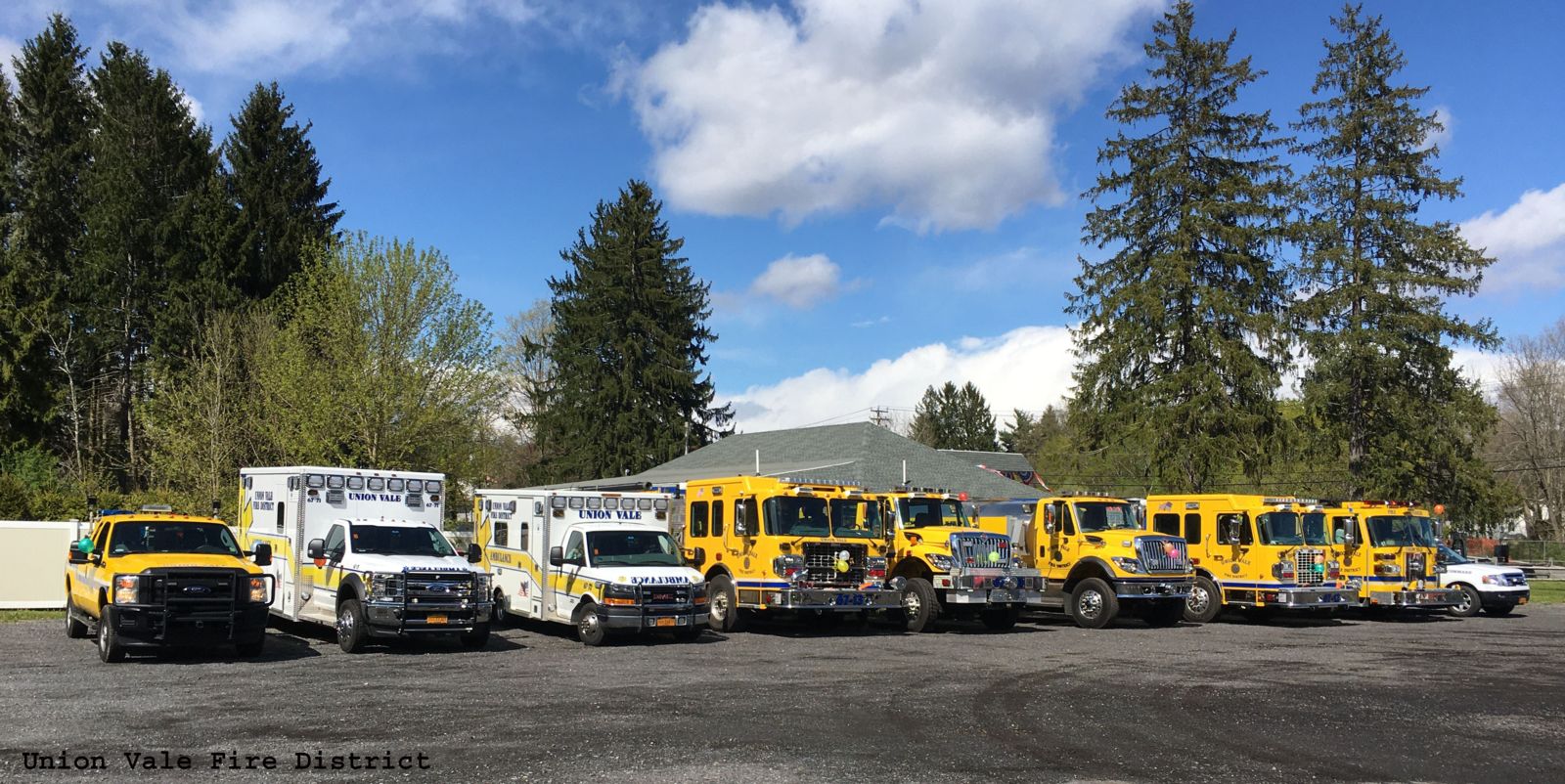 Union Vale Fire District

Union Vale Fire District, September 14

We provide service not only to the Town of Union Vale, but also work closely with our Mutual Aid Departments to serve you as quickly and efficiently as possible.

We employ the services of Empress EMS weekly from 6 a.m. to 6 p.m. to handle the EMS calls during the day. This is done to help serve you, the residents of the Town of Union Vale.

Our department has a roster of 58 volunteer members, and ... (Full Story & Photos)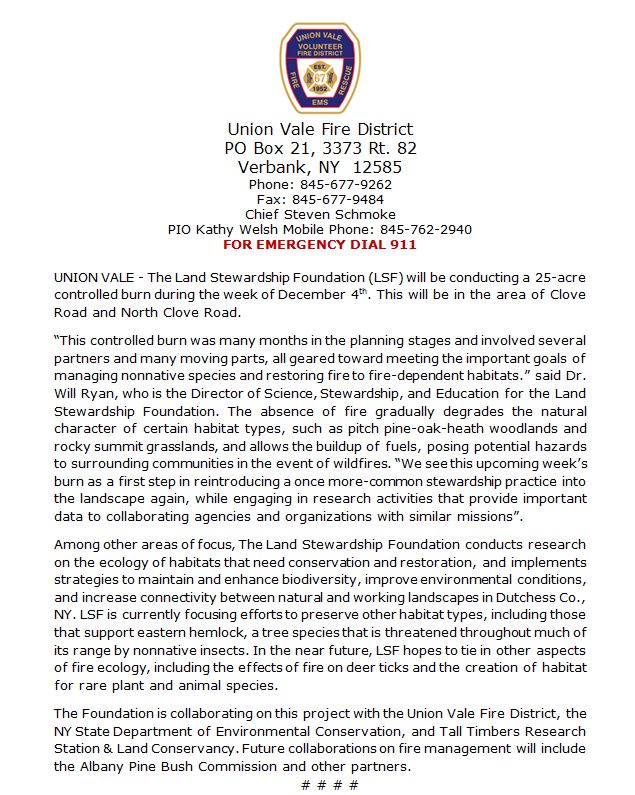 ____________________________________________________________________________________________________________________________________
THANK YOU TO OUR VETERANS
_______________________________________________________________________________________________________________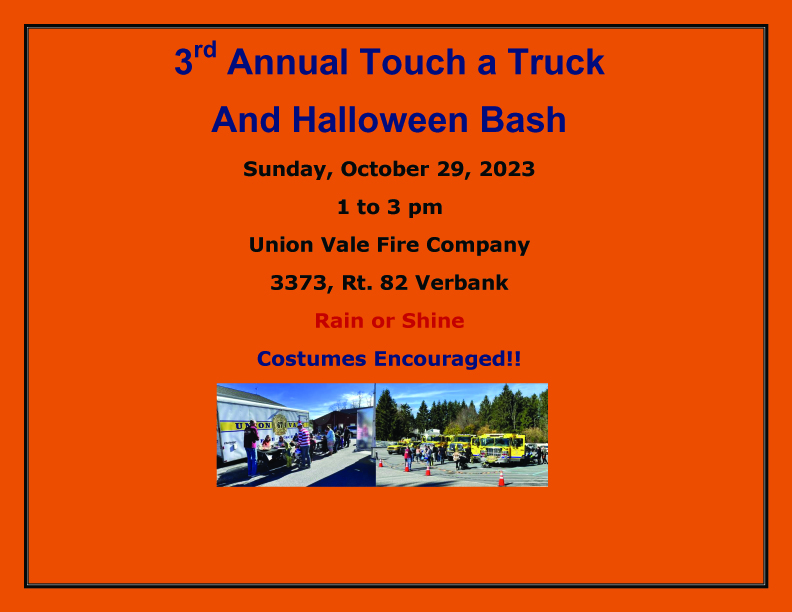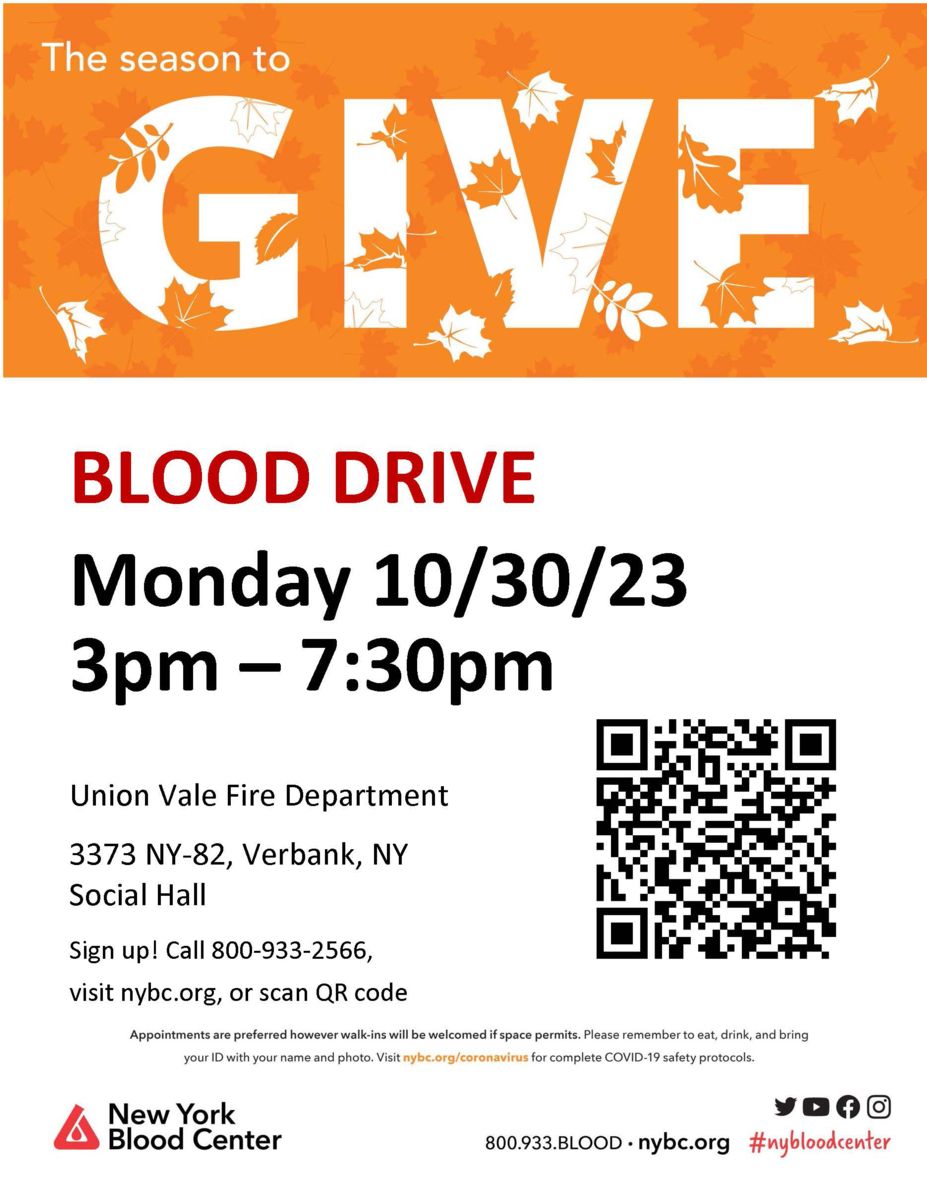 _________________________________________________________________________________________________________________________________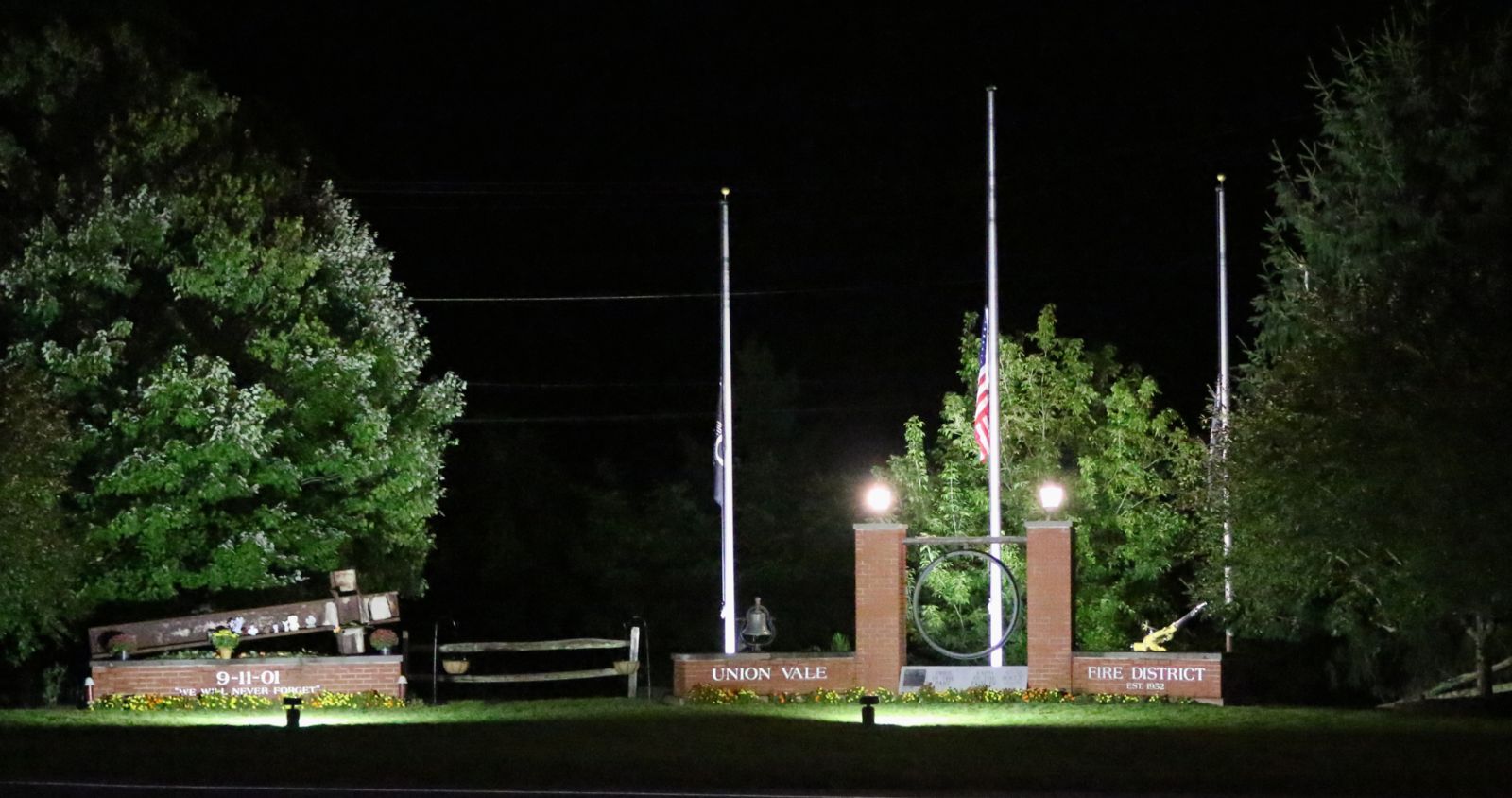 The UVFD will hold its annual 9/11 Remembrance Ceremony on Monday, Sept. 11, 6 pm in Verbank (across from firehouse).
If inclement weather, it will be held indoors at the firehouse. 3373 Rt. 82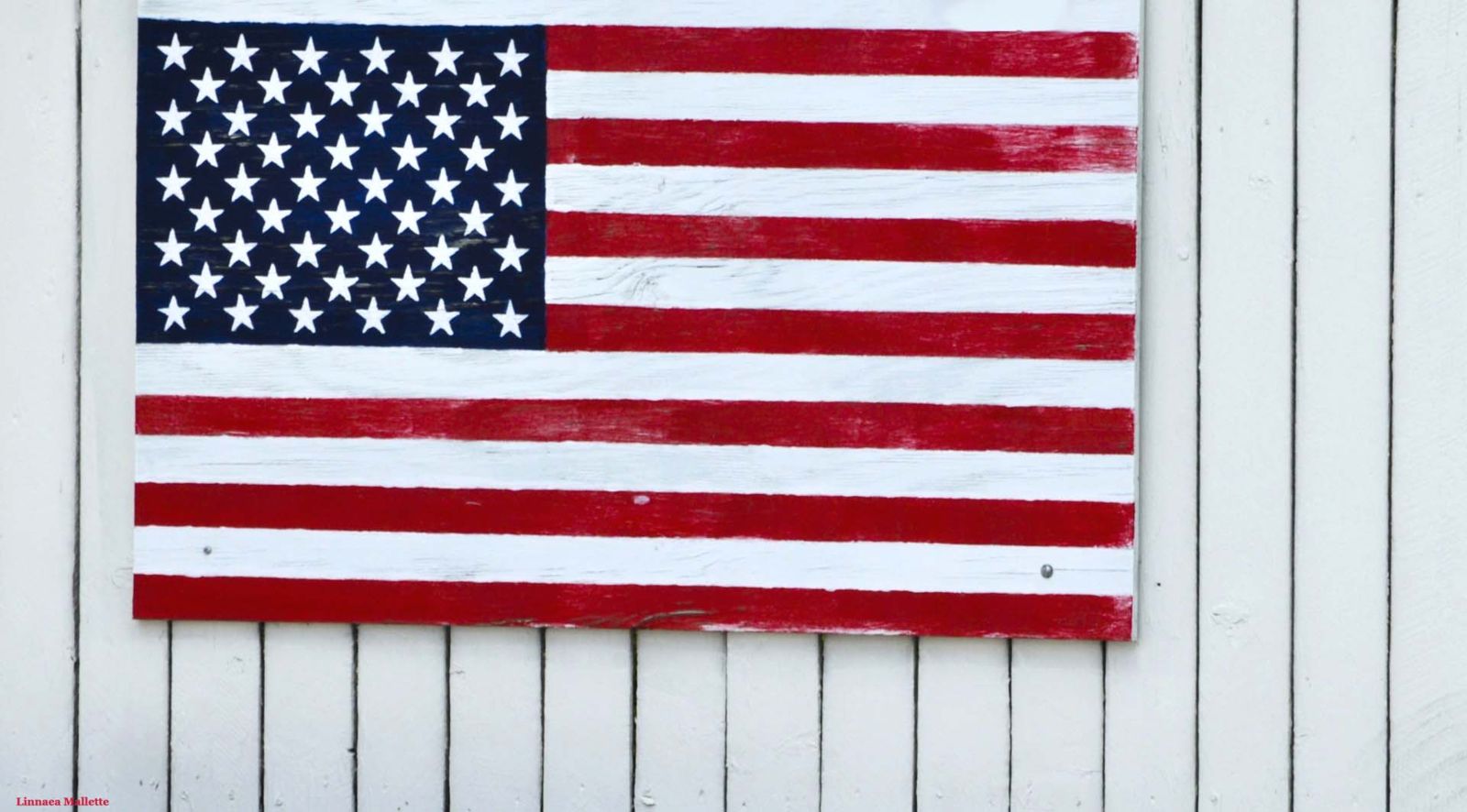 The UVFD will hold their annual
MEMORIAL DAY REMEMBRANCE CEREMONY
Monday, May 29, 2023
9 a.m. On-the-Green, Verbank

NEW - If you wish to make a donation to the Fire Company, please visit www.paypal.me/UVFC
For Rescue Squad - www.paypal.me/UVRS
Thank you in advance!
Join Us!
The Union Vale Fire District serves just fewer than 5000 residents living in the Town of Union Vale.
We have approximately 65 volunteer firefighters, fire police, EMTs, and drivers, not to mention the auxiliary who support them.
Help us continue as a volunteer organization by donating a portion of your time to your community.
All training and equipment is provided at no cost to the volunteer.
Please visit one of the stations (Verbank or Clove) on any Monday night, 7-9 pm, during the weekly Truck Check.